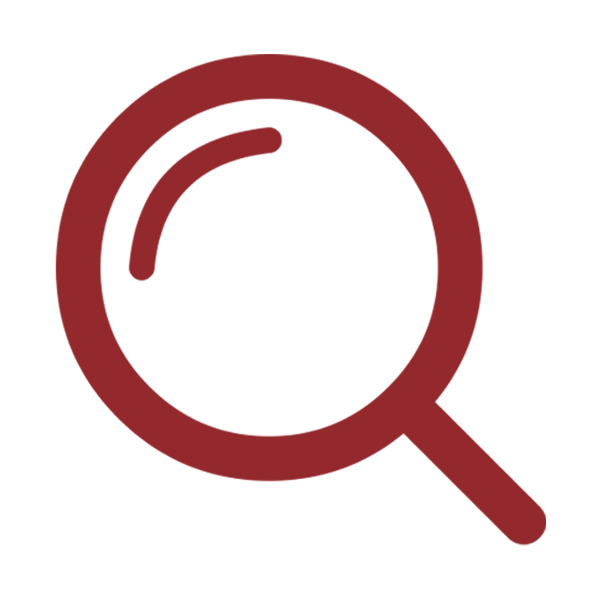 Find a restaurant
Find the restaurant that you'd like to book within the OMAKASE list.

Register your credit card
A valid credit card is
required to make a reservation.
Make your reservations online
Find available seats online.
You'll receive a confirmation email.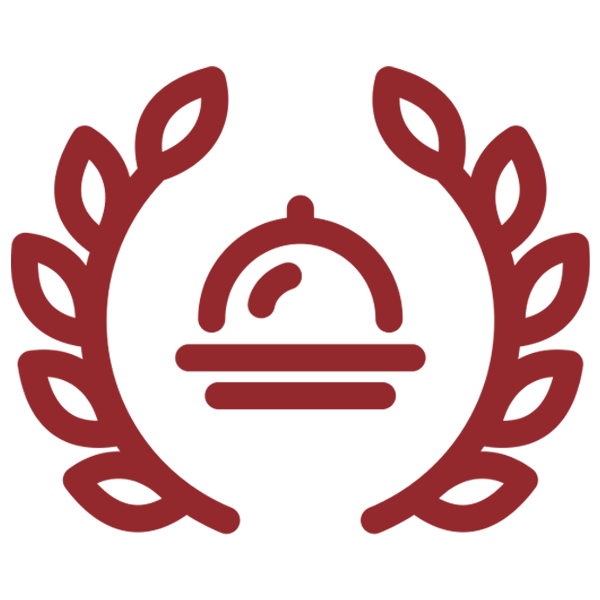 Visit restaurant
Arrive at the restaurant on time.
Bon appétit!